How to Place an Order?

Are you interested in our dolls but don't know how to buy them?

Let's help you buy your favorite doll step by step 👇
Step 1. Add Your Sweetie to Cart
To add an item to your cart, select on the product page.

Step 2. Review Shopping Cart
After you finish shopping, review all items in your shopping cart to verify the correct size, color, and quantity by selecting

at the top of any page on dollreborns.com


Step 3. Proceed to Checkout
When you are ready to order, click the button located in your shopping cart.

Step 4. Account Login
Returning Customers: Click personal center at the top of any page on dollreborns.com. Log into your account using the same email address and password you used to create the account. If the email address used to set up your account is no longer valid, please contact service@dollreborns.com to update your account or simply create a new account.
1.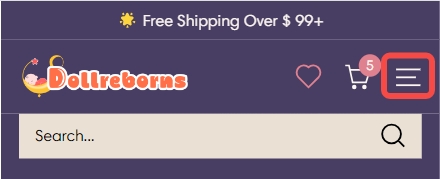 2.

3.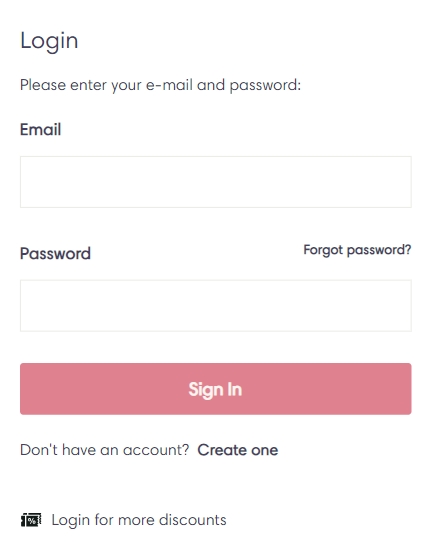 New Customers: New customers will need to create an account, click personal center Register at the top of any page on dollreborns.com.Or not login, click Checkout as Guest.
1.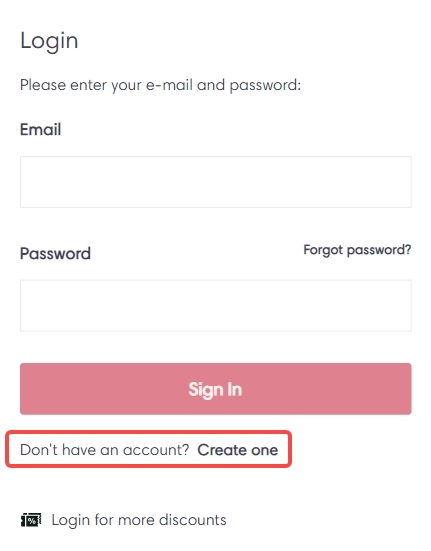 2.

Step 5. Enter Shipping Information
Once you are on the first page of our Secure Checkout page, please enter your Shipping information.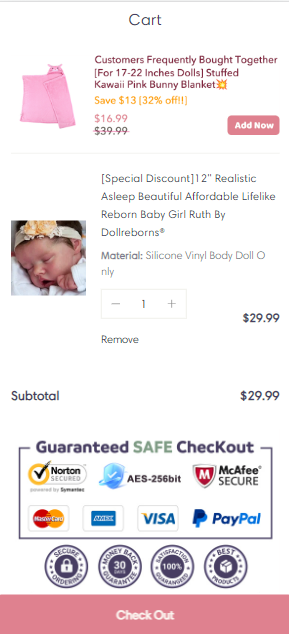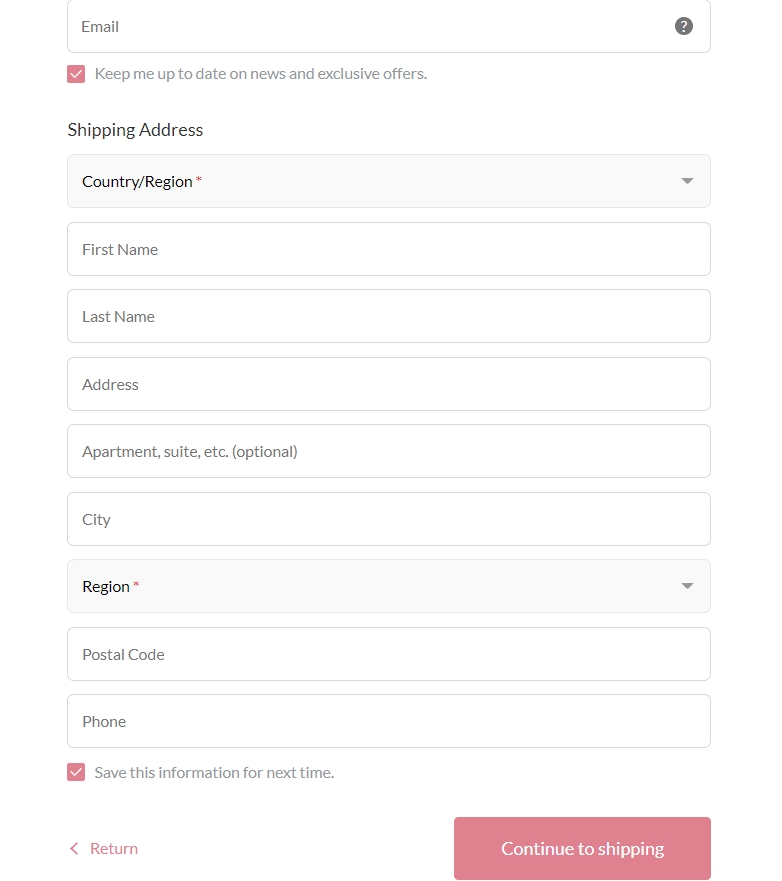 After entering your shipping information, click Continue to shipping at the bottom of the page to continue.
On the following page of the checkout, please review your order details (Items, Shipping), click Continue to payment at the bottom of the page to continue.


Step 6. Use of discount code
If you have a discount code, please enter it here and click "Apply", the system will automatically reduce the amount.



Step 7. Submit Order
On the final page of the checkout, select your payment type and enter your payment details. Once you are ready to finalize your purchase, select the PLACE ORDER button to complete the order.
Please Note:
An order confirmation will appear on your screen with your invoice and order number.
We recommend printing a copy of your Order Confirmation page for your records. We will also send you and Order Confirmation email once your order is accepted.If, at any time, you would like to review your order after it has been submitted, login to My Account by selecting the login link at the top left corner of most pages of our site.