What Is Full Body Silicone Reborn Babies?
Sep 07, 2022 by Dollreborns®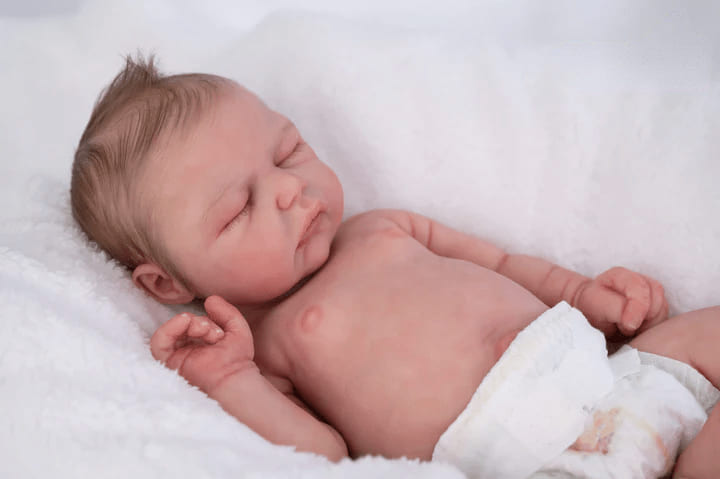 Silicone reborn dolls are such a unique and special art form, it is such a pleasure to share our babies with the world! We strive to be the best in the business at creating these lovely little ones.
Each one of our full body silicone dolls is made from the highest quality, platinum blend silicone, that will last for decades with proper care. Further, we use a very careful, high detail process to make our dolls. Each of our silicone dolls are completely seamless and free of any bubbles or imperfections.
We have been working in the reborn doll industry for over a decade and has spent that time developing our specific styles and processes. Our patience, skill, and commitment to quality is passed along to all who work on our babies. We promise a perfect silicone doll casting every time!